Türk Mutfağından Eşsiz Lezzetler
Türk Mutfağından Eşsiz Lezzetler
SAFAHAT
Restaurant
Unique Delicacies of Turkish cuisine

As Safahat Restaurants, we are here to let you taste our best dishes served with the best service quality.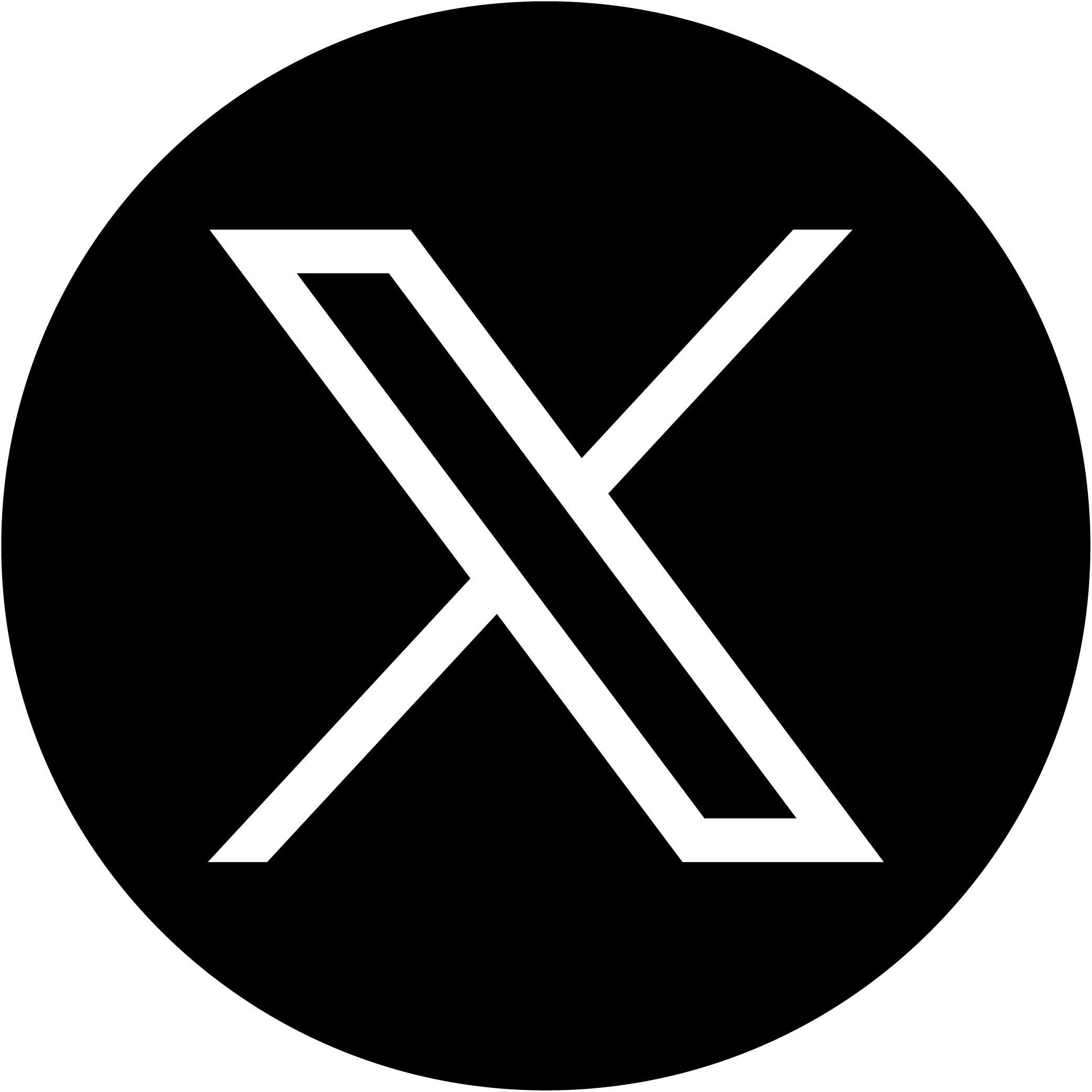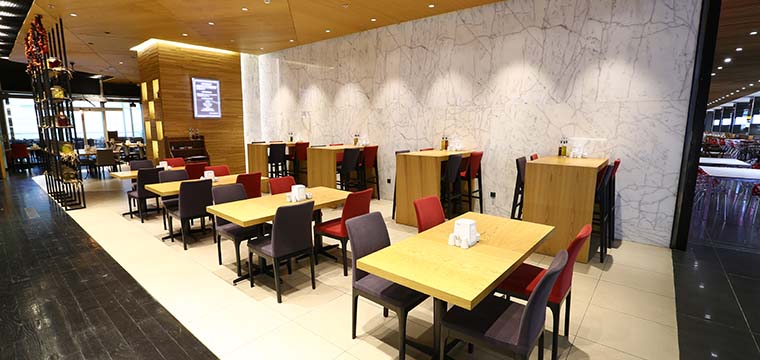 Serving very special tastes, Safahat Restaurant provides services under Özdilek Holding with its 30+ years of experience in the food and restaurant sector. Safahat Restaurant, serving you the very unique tastes of Turkish cuisine, hosts the guests with the cheerful personnel in a spatial and comfortable environment.

Unique tastes of Safahat Restaurant are served daily by the very experienced cooks at the kitchen.

...
Safahat Lokantası
Safahat Lokantası'nda çorba çeşitlerinden zeytinyağlı ve salata çeşitlerine kadar deneyebilir; hafif ve sağlıklı öğünlerinizi geçirebilirsiniz. Türk mutfağının vazgeçilmez tatlılarıyla da ağzınızı tatlandırabilirsiniz. Safahat Lokantası, eşsiz lezzetlerini denemek isteyen misafirlerini bekliyor.
Soğanlı Mah. İstanbul Cad.No:343/345 Osmangazi
BURSA
TÜRKİYE
+90 224 219 6000
Safahat Lokantası 2017